2022 new 4 handle RF Ems body sculpting machine DY-EMS
Theory
Using High Energy Focused Electromagnetic Wave technology to continuously expand and contract autologous muscles and carry out extreme training to deeply reshape the internal structure of the muscle, that is, the growth of muscle fibrils (muscle enlargement) and produce new protein chains and muscle fibers (muscle hyperplasia), so as to train and increase muscle density and volume. The 100% extreme muscle contraction can trigger a large amount of fat decomposition,Fatty acids are broken down from triglycerides and accumulated in fat cells.The concentrations of fatty acids are too high ,causing the fat cells to apoptosis, which is excreted by the body's normal metabolism within a few weeks. Therefore, slim beauty machine can strengthen and increase muscle, and reduce fat at the same time.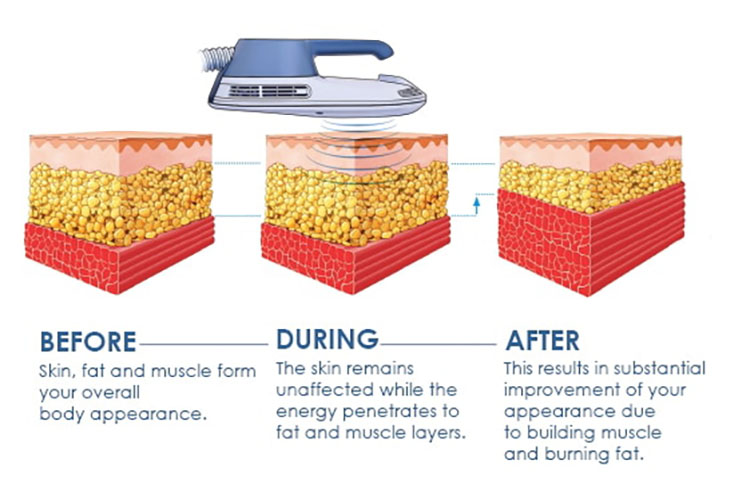 Function
1. Building Muscle
2. Reducing Fat
3. Shape Body: shaping strong and handsome figure, shaping vest line and lifting hip
4. Activating the collagen regeneration
5. Tightening the loosened pelvic floor muscles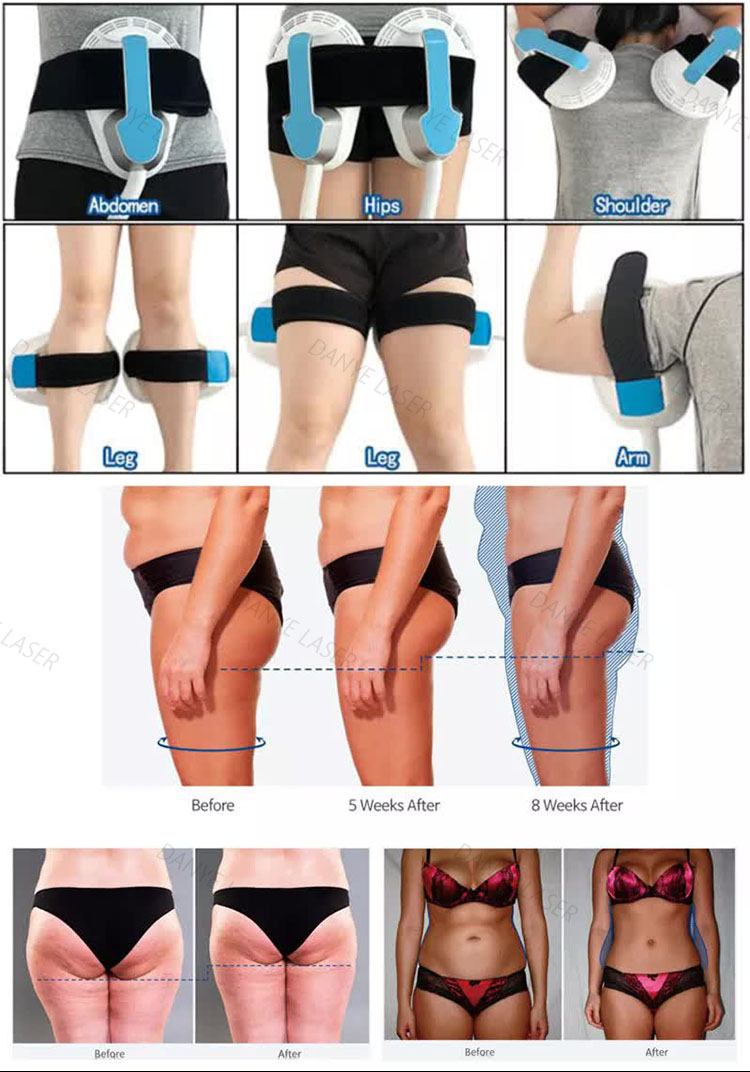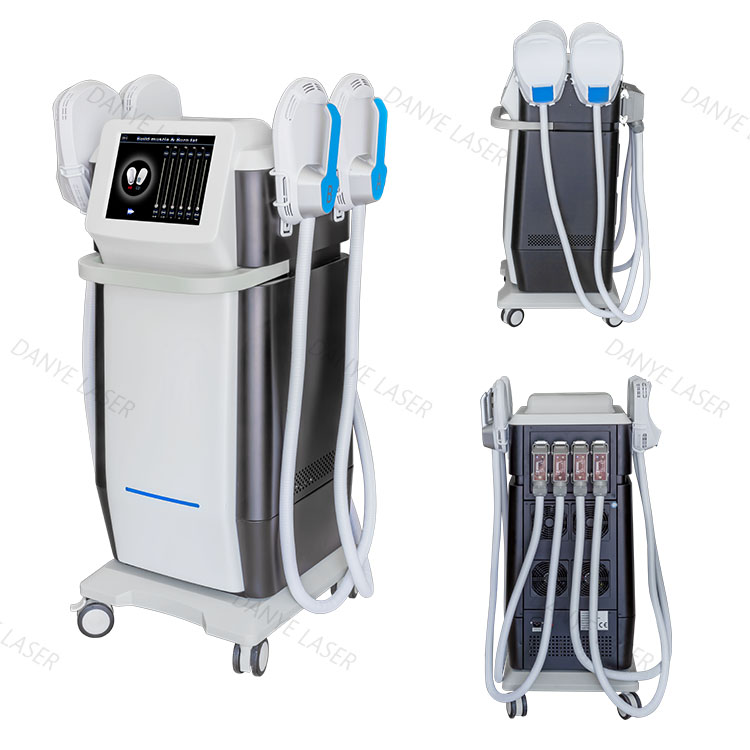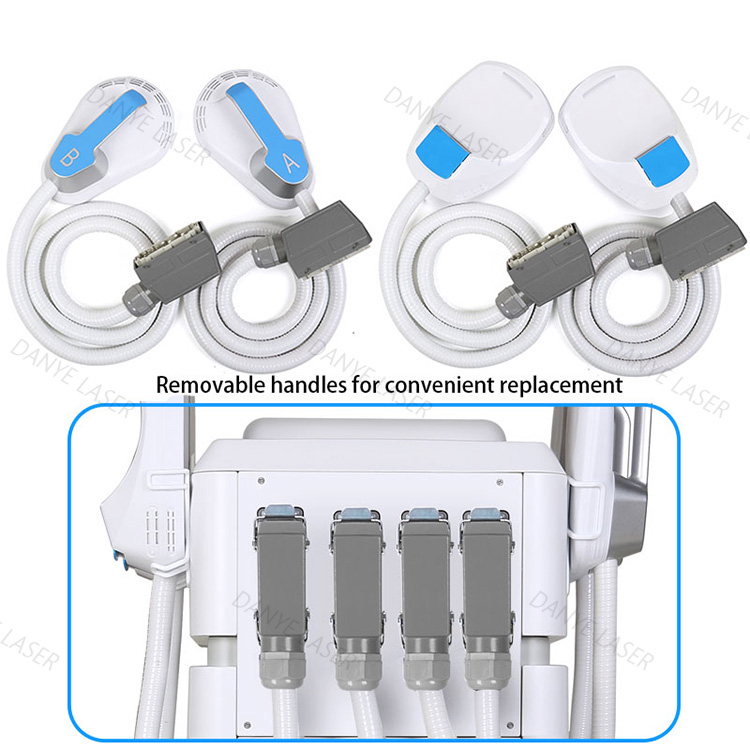 Advantage
Expert team with more than 15 years of skill and experience in beauty field, focus on creating high quality of machine and offering perfect after sales service for customers, continuously develop new products to meet market demand; OEM and ODM service.
If you have any questions, please do not hesitate
We will have the most professional
customer service staff to answer your questions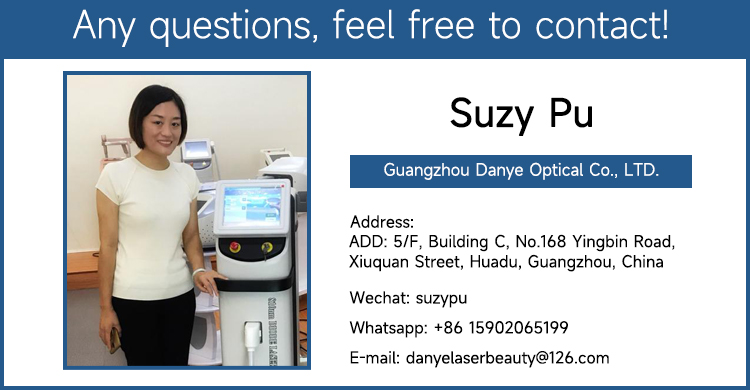 ---
Previous:
portable ems sculpting machine DY-EMS05
Next:
Best-Selling Best Belly Fat Burner Visceral Fastest Way to Lose Back Thigh Weight Fat 3D Flex Monopolar RF Trusculpt ID Flex Machine
---
Write your message here and send it to us
Products categories