High Frequency EMS Fat Dissolving System DY-EMS06
Theory
The principle of Body Sculpting EMS is to release high-intensity electrical pulse energy through the electrode handle to directly transmit the deep muscles, stimulate the target muscle motor neurons, make the muscles contract continuously and rapidly, increase muscle tension, mass and strength; Body Sculpting EMS electrical pulse technology allows the human body to produce passive movement, so to achieve the purpose of muscle growth and fat reduction ,loss weight and shaping.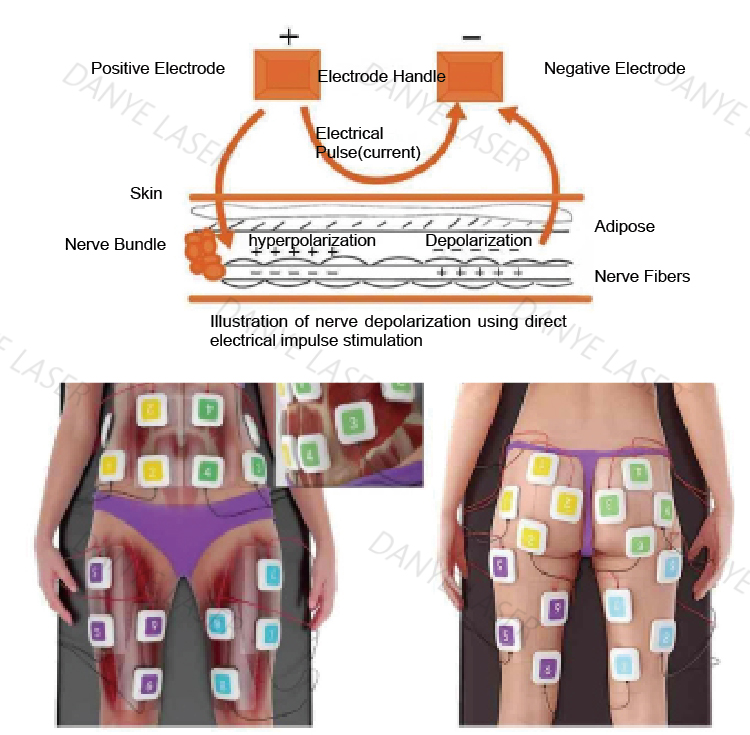 Who is suitable for Body Sculpting EMS ?
This technique can provide beneficial muscle tightening for most people. Five suitable groups of people have been sorted out:
(1). Women who need to gain muscle and change their body shape - hip lift, vest line, and let women show their graceful posture in minutes.
(2). Men who need to increase muscle and change their shape - increase muscle, especially sculpt chocolate muscle.
(3). People who need to lose weight - suitable for both men and women, more suitable for busy office workers
(4). People who need to lose weight and shape quickly - brides-to-be, models, actors, etc.
(5). Postpartum mothers (rectus abdominis separation) - improve the shape of the abdominal muscles and shape a flat abdomen.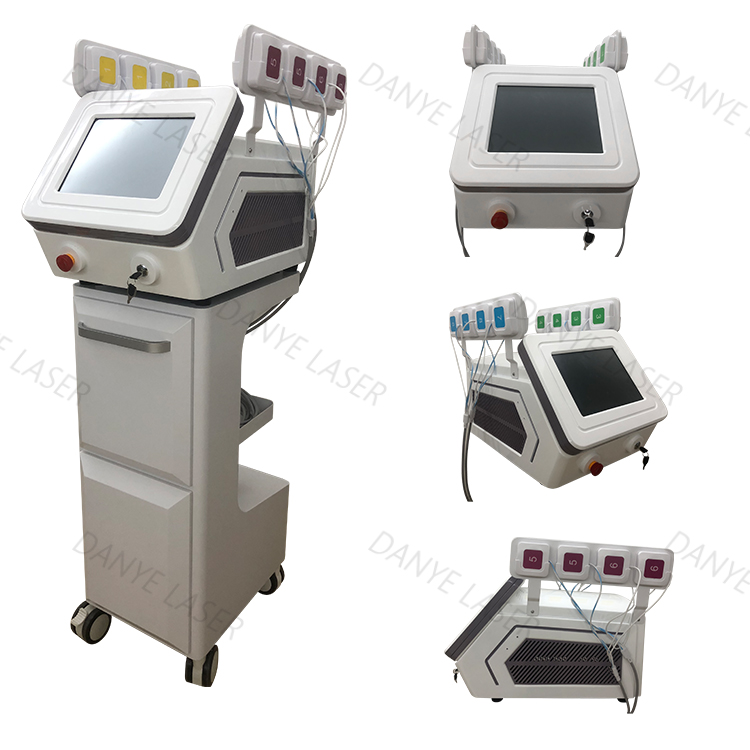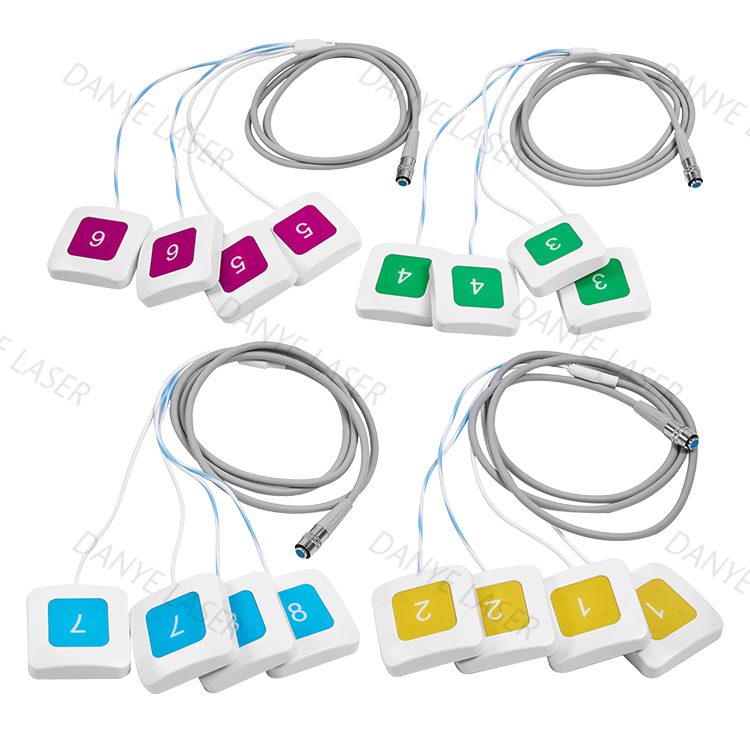 Advantage
1. No consumables, non-invasive and painless, no anaesthesia, no side effects, no recovery period, no impact on work and life
2. Multiple areas work simultaneously, saving time
3. Specialised hand-held handle for smaller and more sensitive body areas, such as secondary breasts, double chin, face
4. Removes fat from the treatment area while tightening the skin
5. Customisable treatment for multiple areas or individual areas to be treated
6. Intelligent temperature control within the set comfort range, continuous skin temperature detection and adjustment at any time, safe and effective to avoid tissue damage
Expert team with more than 15 years of skill and experience in beauty field, focus on creating high quality of machine and offering perfect after sales service for customers, continuously develop new products to meet market demand; OEM and ODM service.
If you have any questions, please do not hesitate
We will have the most professional
customer service staff to answer your questions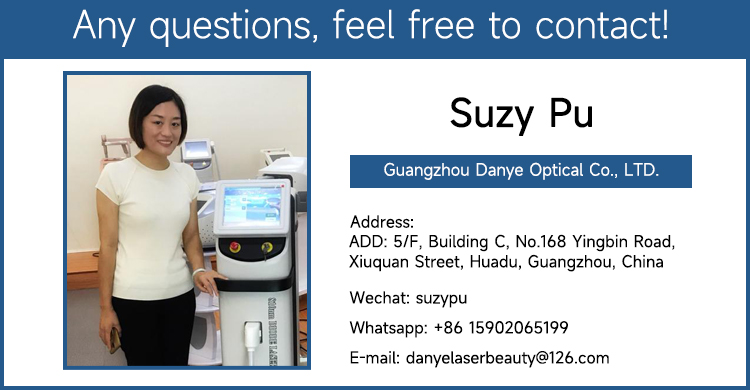 ---
Next:
OEM Customized 2022 New Arrival Monopolar RF Body Sculpting Trusculpt ID Radio Frequency Fat Reduction Machine
---
Write your message here and send it to us