Portable Elight +RF 3 in 1 System DY-B101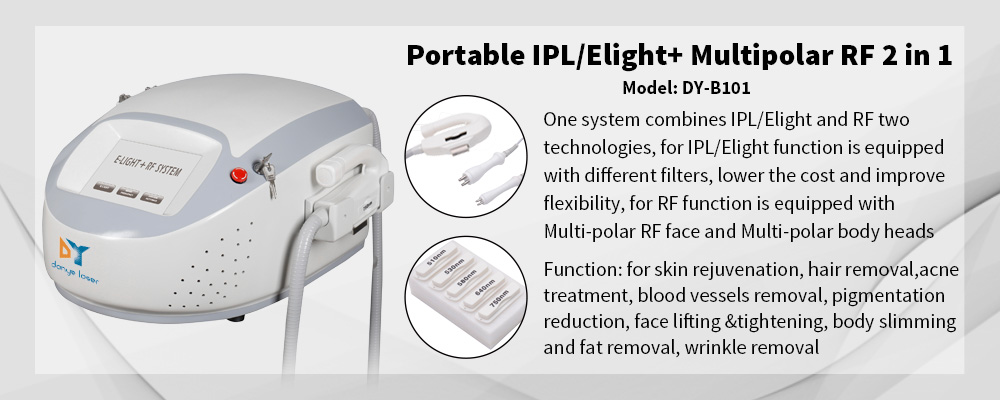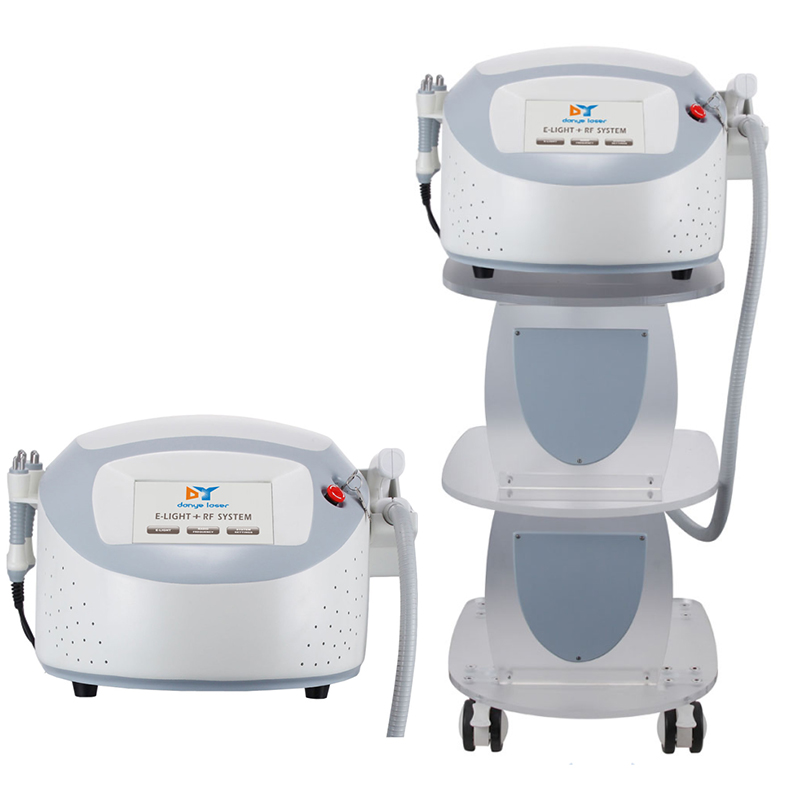 Theory
E-light combines three advanced technologies:
Bipolar Radio Frequency+IPL+Skin contact cooling. When the three are united in one treatment. Wonderful experience and result can be expected. The energy of Radio Frequency can reach to the deep skin layer and heat up tissue, thus, lower energy is applied during the IPL treatment. Uncomfortable feeling during the IPL treatment will be decreased significantly and better result can be expected. In addition, cooling system involved in E-light can also ease the uncomfortable feeling. The radio frequency energy is not concerned with melanin. So, the E-light treatment can get good result on the soft or thin hair so as to decrease the risk caused by traditional IPL treatment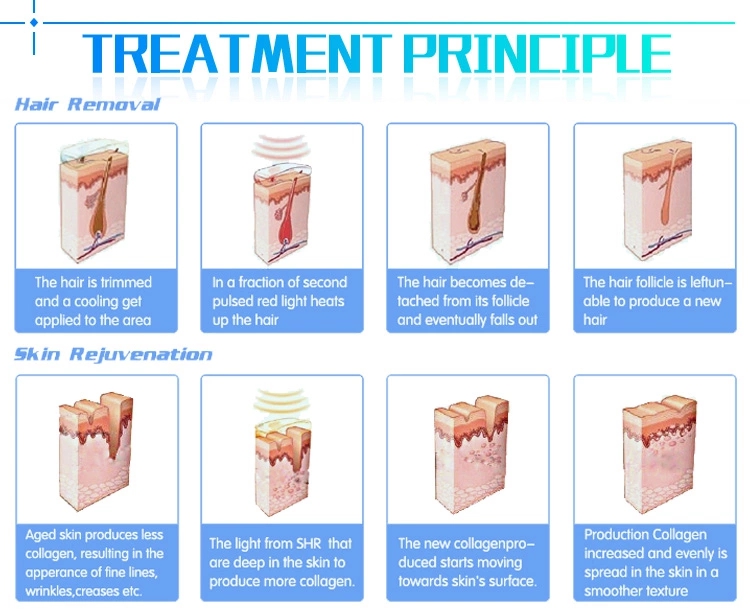 Function
1. Permanent hair removal: remove hair from face, upper lip, chin, neck, chest, arms, legs and bikinis area
2. Skin Rejuvenation
3. Acnes Treatment
4. Vascular lesions Treatment
5. Pigmentations Treatment including freckles, age spot, sun spot, etc
6. Body Shaping: tighten the loose-skin of arm, waist, abdomen, and leg and pregnancy line
7. Facial Lifting and Tightening
8. Deep skin Rejuvenation, Pore shrinking.
Standard handpieces
IPL handpiece and filter slices: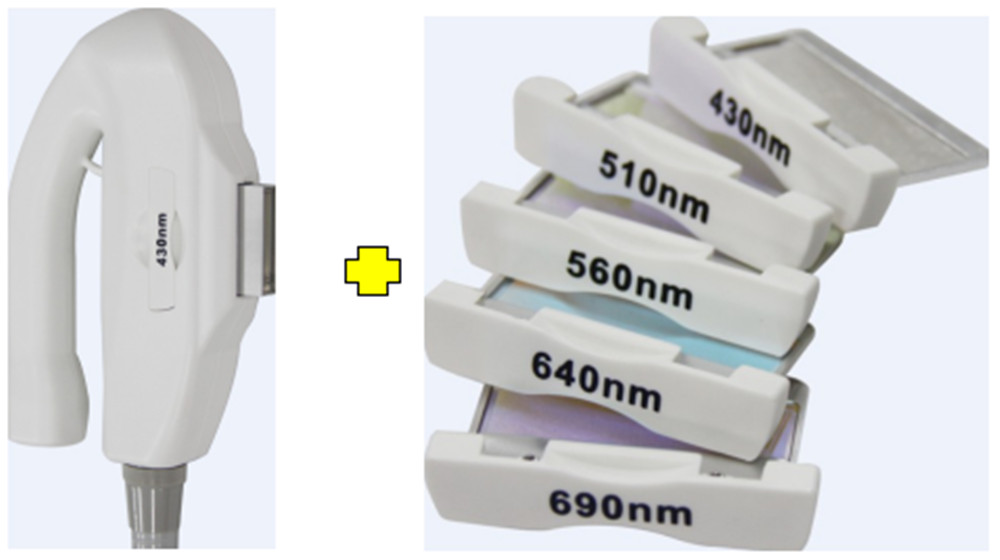 Treatment Effect


Multipolar RF handpieces: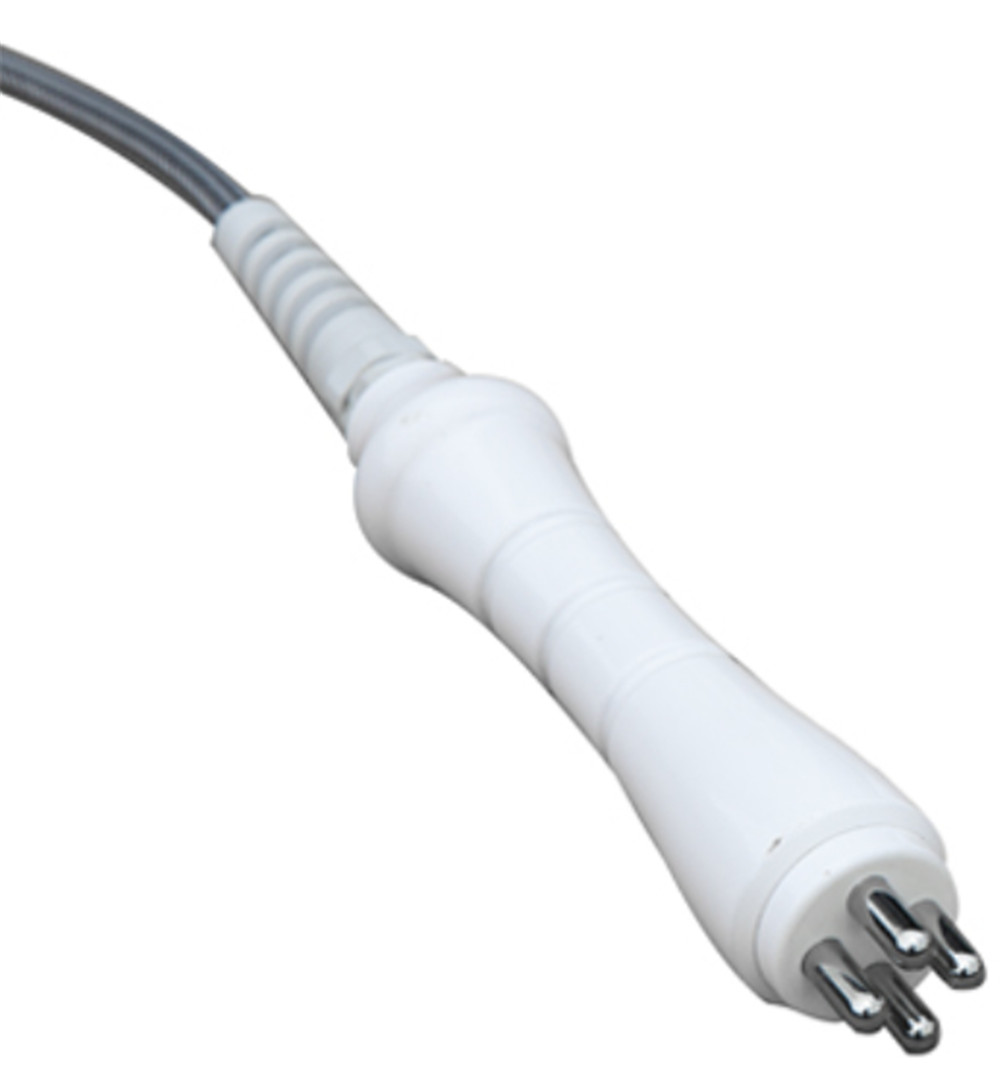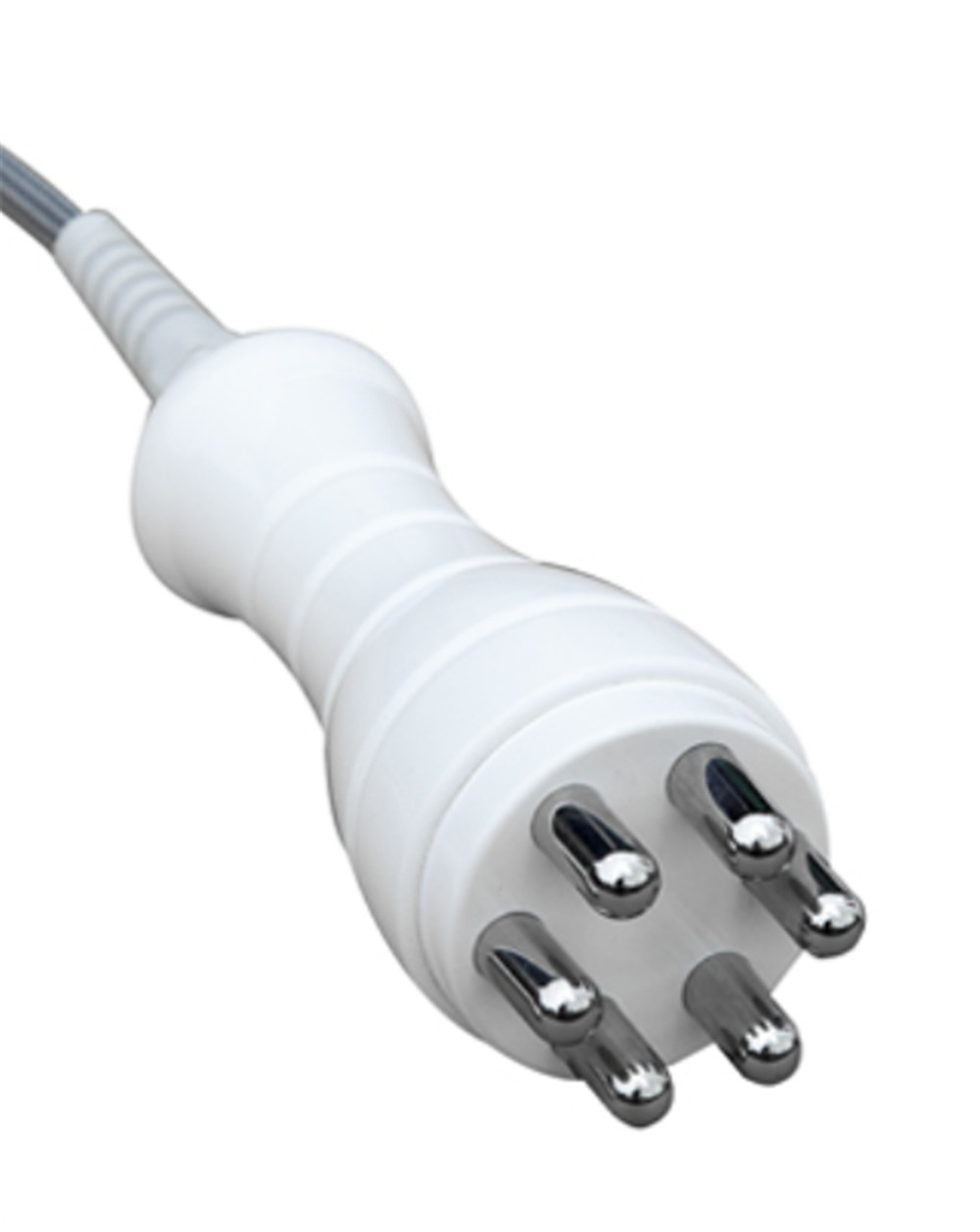 Large 8inch touch screen display: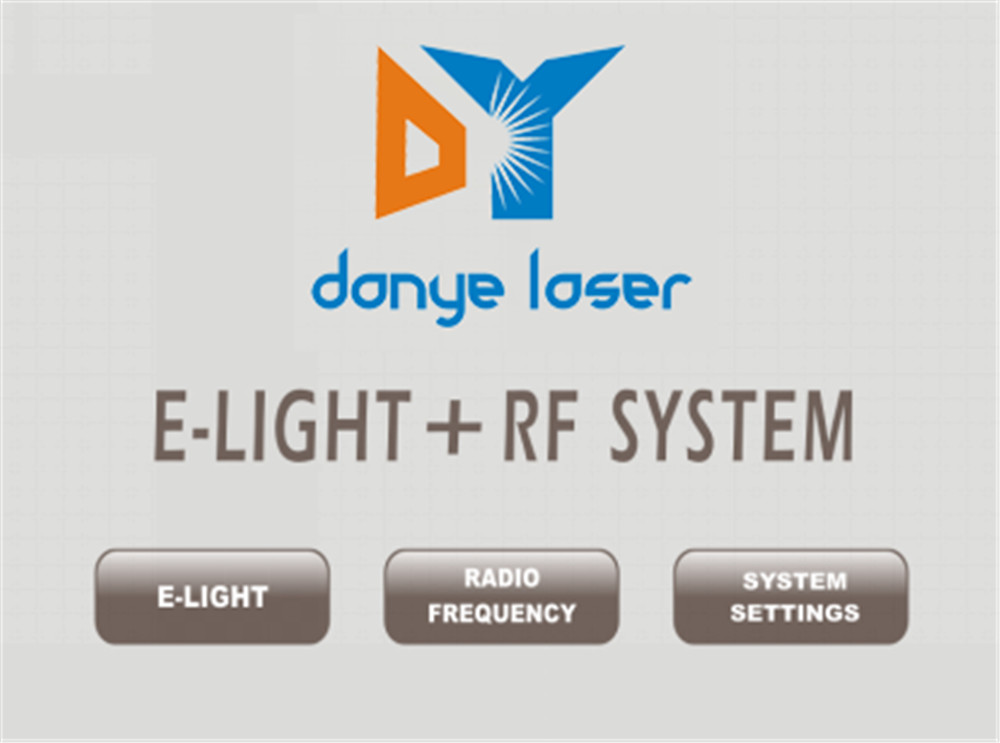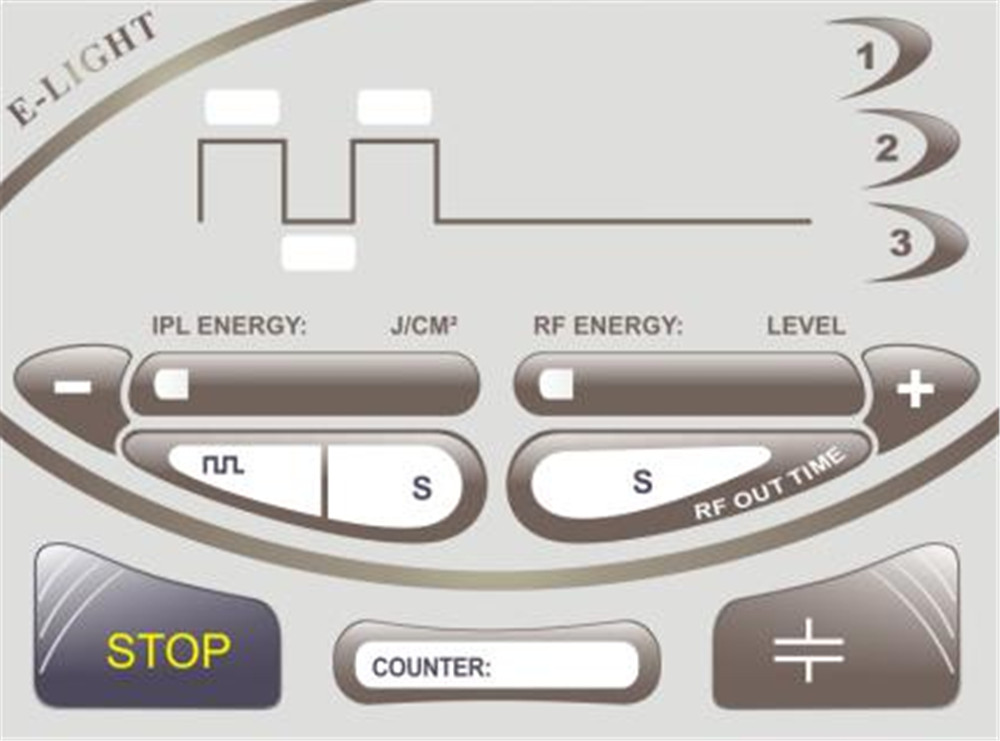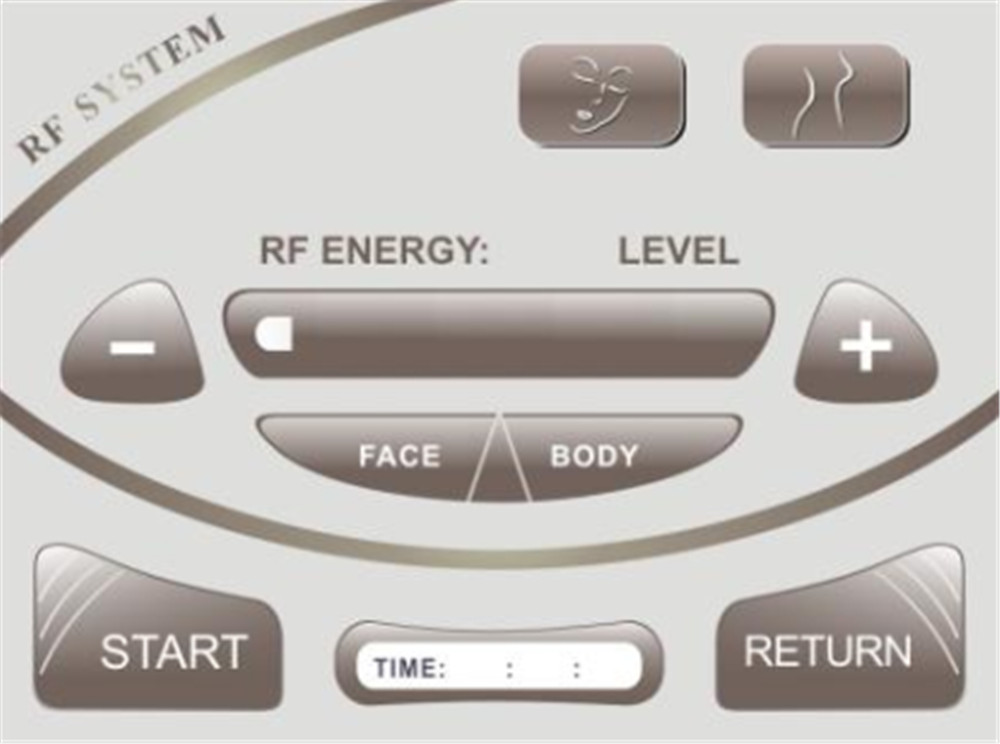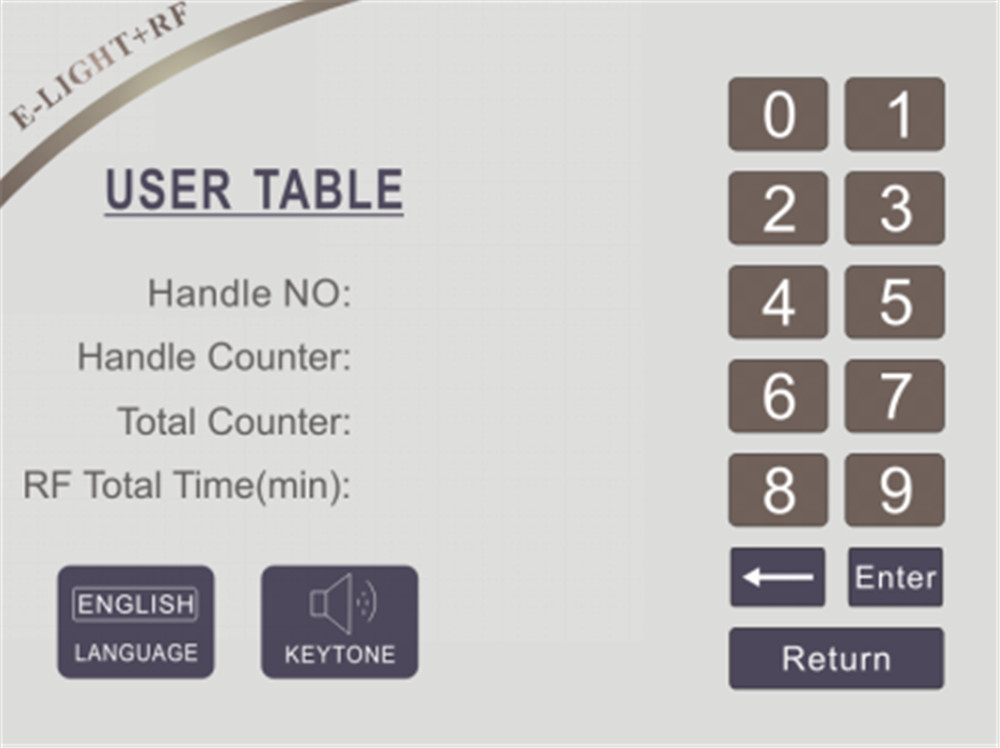 ---
---
Write your message here and send it to us